Professional Tree Trimming
At Clean Cuts Trees serving Kaysville, UT, Layton, UT, Weber County, UT, and Davis County, UT, we handle two primary service areas: tree trimming and tree removal. Tree removal, while delicate and dangerous if not done correctly, is not a complicated process. We simply cut down the tree, direct it to fall in a safe location, and haul is away for you. Tree trimming, on the other hand, is more of an art form. Knowing when and where to cut while pruning can make the difference between a healthy, attractive tree and an undesirable, potentially dying tree. That's why we recommend that you ensure that the team handling your pruning and trimming are the experts at Clean Cuts Trees. Remember, not all tree removal companies are also able to prune your trees correctly, and not all tree trimming experts can handle removals in the safest way possible. Fortunately for you, we can do both!
Why Use Clean Cuts Trees?
Our team at Clean Cuts Trees is trained and certified in trimming techniques to achieve a number of different objectives, and we use the latest arboriculture technology to handle each and every job we do for our clients. Call us today in Kaysville, UT and Layton, UT, to schedule a tree trimming consultation.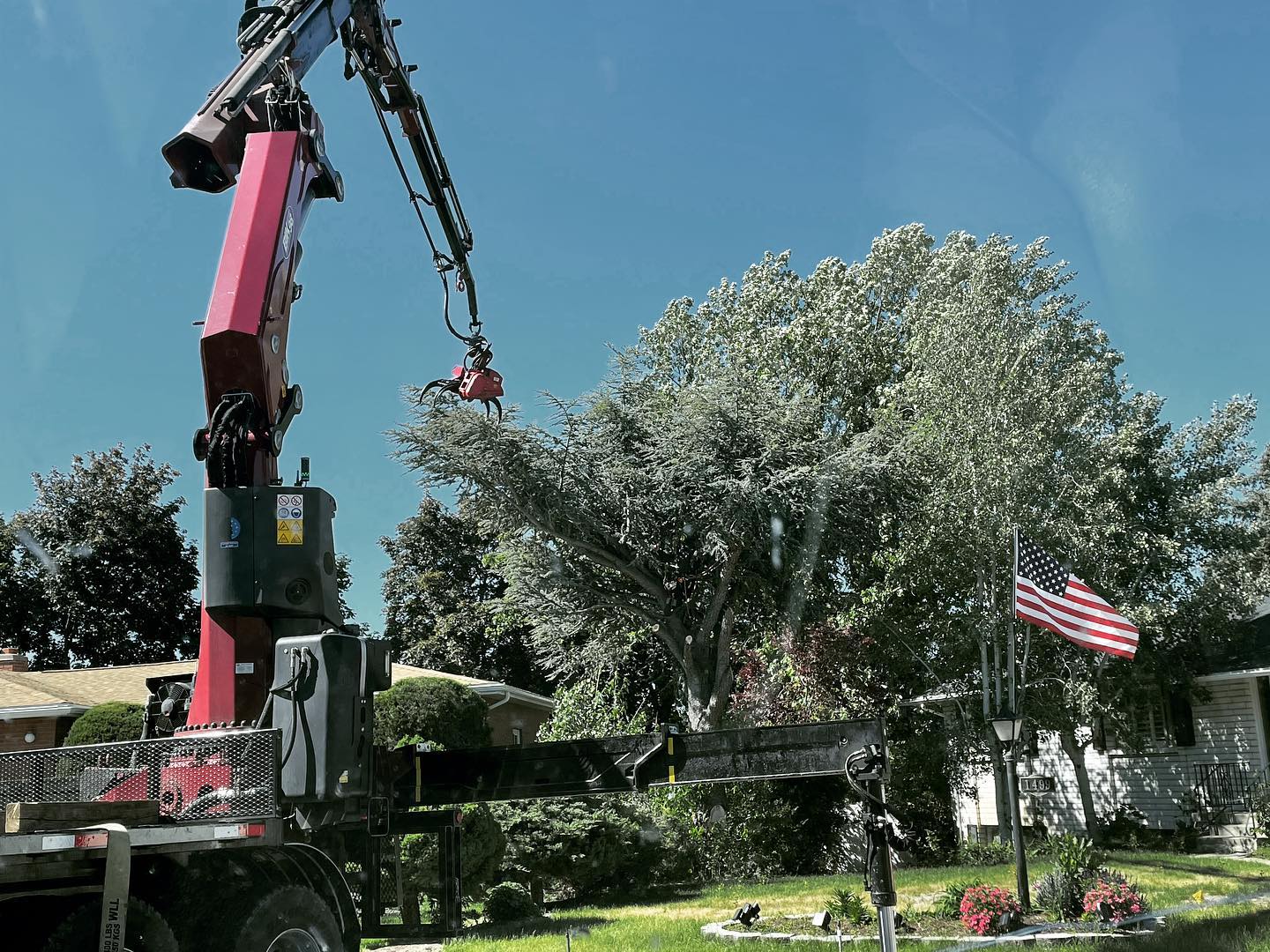 Clean Cuts Trees is the #1 tree service company in Kaysville serving all of Davis and Weber County, Utah, including Layton & other nearby areas.