The #1 Emergency Tree Services
Company in Kaysville, UT
Open 24 Hours for Storm and Emergency Services
Clean Cuts Trees is the #1 tree service company in Kaysville serving all of Davis and Weber County, Utah, including Layton & other nearby areas
Our Services
We Are Your Local, Trusted and Professional Emergency
Tree Service Providers
Clean Cuts Trees uses the latest knowledge and technology to make tree trimming and removal as safe and risk-free as possible.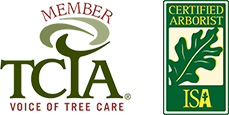 Tree Removal
We offer professional and affordable tree removal services for both residential, commercial properties. Let us serve you the quality service that you deserve.

Tree Trimming
Tree trimming services can make a great difference in the overall look and feel of your property. These professionals will take care of all your tree needs making sure your yard looks more beautiful.

Emergency Tree Damage
When you need emergency assistance with your trees there's no one better than us! We want all of our customers' emergencies dealt with quickly so that their minds are at ease as soon as possible.

Municipal Tree Service
Older trees need added care that younger, stronger trees do not. Clean Cuts Trees can employ preservation techniques that keep these plants lively, sturdy, and healthy.

Professional Land Clearing
We will work with you to create a plan that makes your job easier while minimizing costs.

Storm Clean Up
Storms can leave behind a mess. Our team will come to take care of your unwanted trees and clean up all around, we aim to make the process hassle-free for you!

Our Tree Service Team is Certified, Insured,
and Trained to the Highest StandardS
Call us today to meet THE team from a local family-owned and operated tree trimming company




Storm Clean Ups Completed
About Us
Best and Reliable Tree Services
in Kaysville
Serving all of Davis and Weber County, Utah, including Layton
and other nearby areas.
You might not give much thought to the trees in your front or backyard. You probably won't notice them growing, but trees, like all living things, need consistent care to stay healthy and strong. For example, tree limbs and stray branches need to be trimmed to keep their shape and ensure that they don't obstruct views and power lines. Falling branches and even entire trees can damage your family and property. For our customers in Weber County, UT, Davis County, UT, Layton, UT and Kaysville, UT, Clean Cuts Trees is the tree removal company they choose to inspect, prune, and trim the trees around their property as well as remove trees, shrubs, and bushes when needed.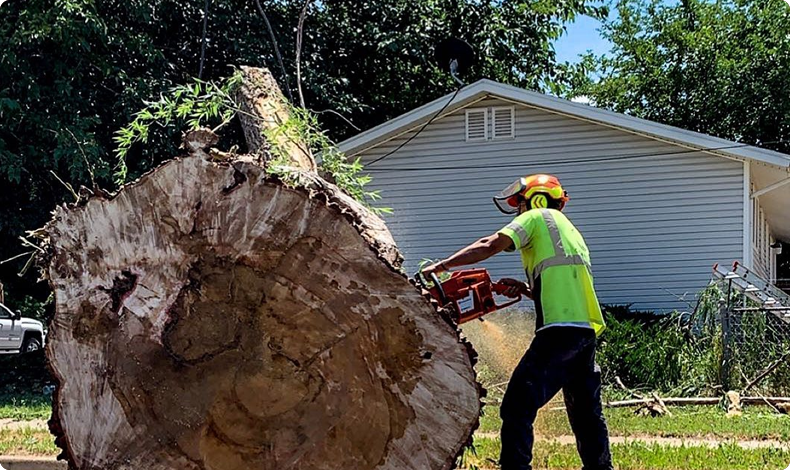 Customer Reviews
What Our Satisfied Customers Are Saying…
If You Have Trees, Then You Need Clean Cuts!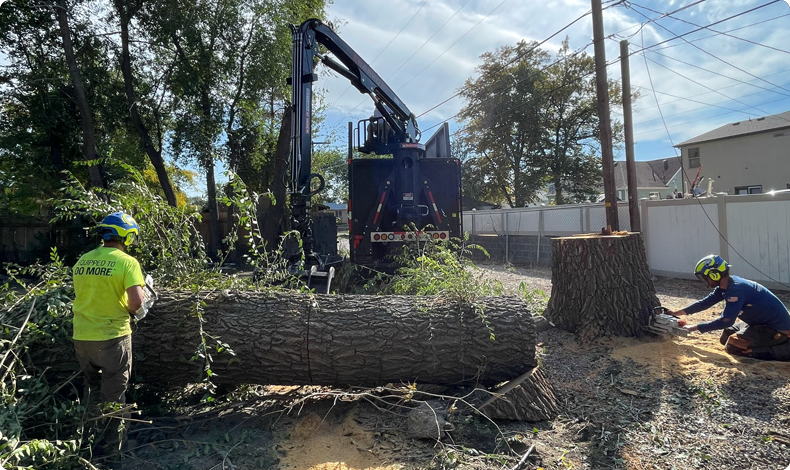 Why Choose Us
We're the Trusted Arborists in
the Area.
Because we are professional, efficient, honest, and work closely
with our customers every step of the way.

Experienced & Professional

Helpful & Friendly Support



Licensed, Bonded & Insured


100% Satisfaction Guaranteed

Hassle-free Insurance Claims
Service Areas
We are Open 24 Hours for Storm and Emergency Services
in Kaysville, UT and Surrounding Areas
Call us today to meet a team from a local family-owned and operated tree trimming
company and schedule a free consultation.



















FAQ
Frequently Asked Questions
We are here to answer all your tree related questions!
Why Is It Important To Trim My Trees?
Your trees are important and should be cared for. If you let them grow too thick, they could fall during storms! Trimming your trees is a great way to keep them healthy and strong. If their branches get too thick, they cause other problems for homeowners.
How Often Should Trees Be Trimmed?
This will depend on how quickly they grow new branches and therefore need more frequent trimming sessions to keep up their health. The issue with a fast-growing tree is that it could cause problems for the homeowners, so you have to get an expert to inspect your yard, and he can provide you with an effective plan.
Should I Cut Down A Tree Close To The House?
A dead or dying tree can be a threat to your home, so it's best if you remove the hazard. A hazardous situation like this poses serious risks for possible damage that could cause major issues, like costly repairs down the line!
What Is Storm Cleanup?
It is a necessity for those who have undergone the consequence of a hurricane, tornado, or other weather-related damages to their trees and yards. When you require help with your yard, let us take care. Our team can clean up any mess left by storms and provide a beautiful place for all to see!
Project Gallery
Check-out Some of Our Recent Work
Our Location
We are a Professional and
Family-Owned Tree Service Provider
We're proud to serve the property owners of Kaysville, Utah, and surrounding areas.
Kaysville, Utah 84037
West Haven, UT 84401

Clean Cuts Trees is the #1 tree service company in Kaysville serving all of Davis and Weber County, Utah, including Layton & other nearby areas.