TREE REMOVAL SERVICES
Professional Tree Services by Experienced Arborists in Syracuse
Clean Cuts is uniquely situated and conveniently located "in the middle of everything." Syracuse is not just a great place to raise a family, it is also a great place to enjoy nature through the nearby magnificent national forests.
Our arborists at Clean Cuts Trees have years of experience servicing trees and land for both residential and commercial properties in Syracuse, UT. There is no job too big or too small for our experienced team. Rest easy knowing that our licensed, insured, and certified technicians will complete every job with the highest quality and satisfaction.
Give us a call today for all your tree service needs in Syracuse, UT! This includes tree trimming, tree removal, tree pruning and maintenance, municipal tree services, land clearing, and emergency tree services when the weather and elements get the best of your trees.
BEST TREE TRIMING SERVICE
Tree Services in
Syracuse, UT
At Clean Cuts Trees, your satisfaction is our top priority. We may use the newest technology and equipment, but we believe in genuine old-fashioned common courtesy and guarantee that you will receive second-to-none customer service by all our experienced technicians in Syracuse, UT. As a family-owned business, it is our goal to make every customer feel like they are a part of our family too – because that is how we treat our customers – as family.
We use the safest, most advanced methods, while fine-tuning our services, as we have grown. Whether you need basic tree maintenance or emergency cleanup, our arborists have you covered. Safety has always been our priority. All our arborists are certified and professionally trained so you can rest assured that your property is in the best hands. At Clean Cuts Trees, we can guarantee you the highest quality and customer service in the industry. We have hundreds of loyal customers across the Syracuse, UT, area thanks to not only our outstanding service, but also our competitive pricing.
Our work is guaranteed, and we never stop until the job is perfect.
Contact us today to receive a free quote or schedule a service. Our friendly customer service representatives will be more than happy to answer any questions and guide you through our tree services in Syracuse, UT. We look forward to serving you!
Our Professional Tree Care Services include:
Tree Trimming & Pruning
Tree Removal Services
Emergency Tree Service
Municipal Tree Service
Land & Lot Clearing
And, much more!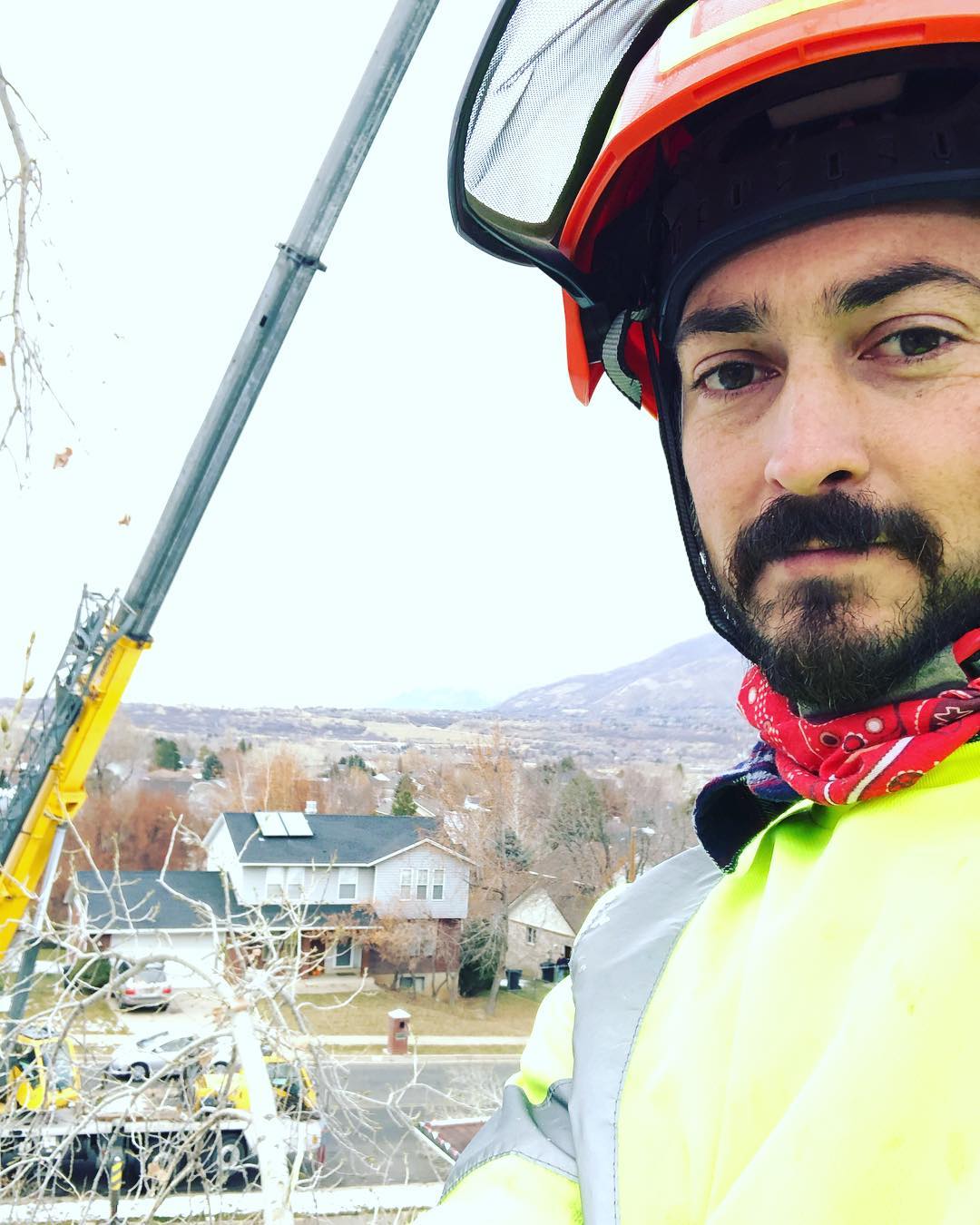 Clean Cuts Trees is the #1 tree service company in Kaysville serving all of Davis and Weber County, Utah, including Layton & other nearby areas.