Municipal Tree Services in Kaysville, UT
Clean Cuts Trees Provides Expert Municipal Tree Services
Our local community in Kaysville, UT is quaint and beautiful, but it takes a team effort to keep it that way. At Clean Cuts Trees, we do our part by providing professional municipal tree services. Our trained professionals can expertly remove dead or dangerous trees in public spaces. We will also clear hazardous branches, prune young trees to minimize liability, and maintain a stunning aesthetic throughout Davis County. We have years of experience in the tree service industry, with expertise in tree trimming, tree removal, brush removal, dead limb removal, pruning, and emergency tree care. Call us at (801) 473-7548 for municipality tree work in Kaysville, UT today.
Benefits of Municipality Tree Work in Davis County
In addition to improving the appearance of public thoroughfares, parks, schools, and trails, municipality tree work offered by Clean Cuts Trees provides many benefits. Our tree clearing efforts can make way for children to play with friends. Our brush removal can facilitate healthy vegetation growth. And our tree trimming can make pathways easier to traverse when you are out walking your dogs on a bright summer day. But the benefits of municipal tree services are much more than surface level. Among their other advantages are:
Safety

 

– Municipal properties experience far more traffic than a residential complex, meaning the chances of an accident are significantly higher. Municipal tree removal or maintenance can limit the risk of liability from a dead branch falling and injuring someone or creating hazardous walkways. Clean Cuts Trees can perform regular maintenance for municipal organizations in Kaysville, UT to minimize any chances of harm.
Protection

 

– Similar to the benefits experienced by individuals, municipal tree services can protect nearby homes and businesses. Dead or rotting trees can be dangerous for buildings. A winter storm can increase the stress levels on the trees, causing them to splinter and potentially damage residential or commercial properties. Municipal tree services can safeguard against such unexpected disasters.
Preservation

 

– Older trees need added care that younger, stronger trees do not. Clean Cuts Trees can employ preservation techniques that keep these plants lively, sturdy, and healthy.
Easy Access

 

– By maintaining a safe, clear outdoor area, organizations may have easier access for repairs. When a building experiences damage from water, electrical, or structural issues, having easy access to its source is a critical factor in keeping the problem from worsening. Municipal tree services can help lessen the impact of such troubles.
We Offer Emergency Municipal Tree Services
Not all municipal tree services are equal. We work with many organizations in Kaysville, UT throughout the year to ensure smooth operations. But there is always a risk of unforeseen circumstances necessitating our assistance. For that reason, we offer emergency municipal tree services such as cleanup, tree and stump removal, and more. Cold Davis County winters can weaken trees in Kaysville, UT and cause problems. We are proud to be able to deploy our team of experts during crises. Our professionals are also careful to avoid amplifying the situation by steering clear of pipelines, electrical lines, and transmission lines.
Contact Clean Cuts Trees for Municipality Tree Work Today
Cleans Cuts Trees is an advocate for the environment in Kaysville, UT and on a grander scale. We recognize the need for tree clearing services and municipality tree work in Davis County. So, we proudly ensure that the landscape is healthy and remove hazardous trees or limbs when necessary. But we also vow to plant a tree for each one that we remove. You can rest assured that we will go to great lengths to keep the local community safe and beautiful through our municipal tree services. Call us at (801) 473-7548 to learn more today.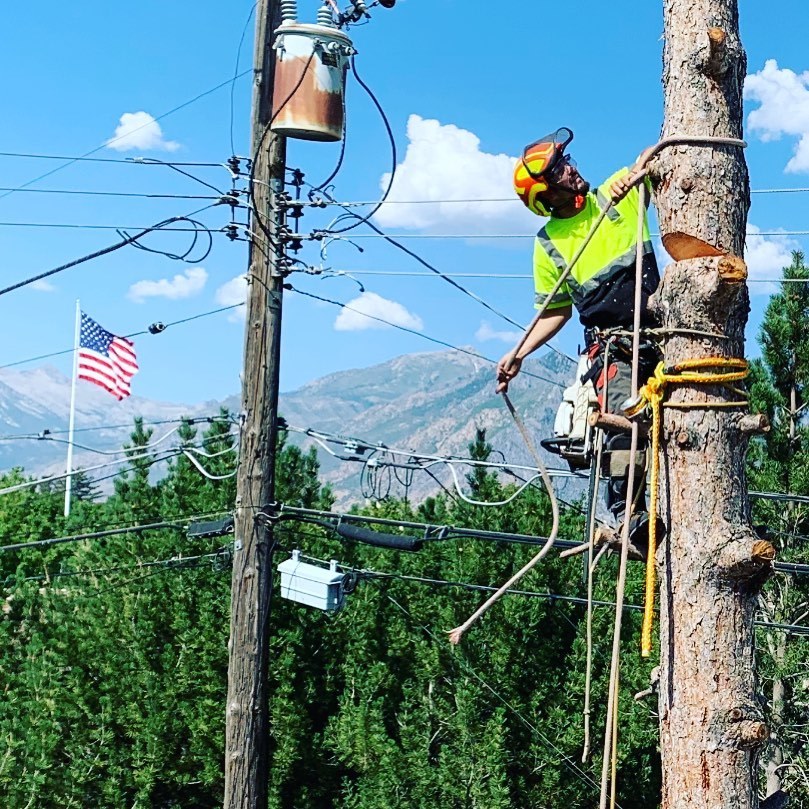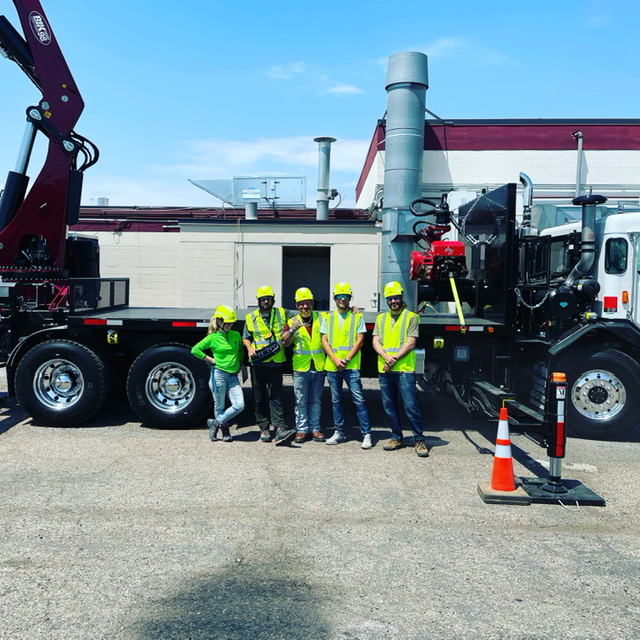 Clean Cuts Trees is the #1 tree service company in Kaysville serving all of Davis and Weber County, Utah, including Layton & other nearby areas.