Storm Cleanup Experts! 24/7 Emergency Services 
When a storm blows through, your backyard is often the first to suffer. You may find that you have fallen trees, dangerous branches, and limbs scattered throughout your yard or garden. 
The best thing for you to do is contact a tree service like us to remove any dangerous limbs from your property before it becomes an issue for anyone living on the premises or visiting regularly. We are here to help! Our team of experts can remove dangerous branches and limbs from your lawn. 
We will clean up all the fallen trees, dangerous branches, and limbs so you don't have to worry about it. You can sit back on your porch or patio without being reminded of the storm that just passed through! 
Let us do all the work for you while you relax at home. Our crew is extremely experienced with this kind of cleanup, and we are fully insured to protect against any damage that may occur during our services. With their expertise in dealing with these types of situations, they should be able to handle anything you throw at them!
Professional Team with Reliable Service.
You've been through a lot, but you can trust us to get the job done. We know how important your trees are to you, and we will do everything in our power to make sure they look good again after the storm. Our team is professional and reliable, so you don't have to worry about anything, we will make sure the process is hassle-free and is completed in no time.
When it comes down to it, we want what's best for you and your property. That's why we'll work hard until every dangerous branch and limb is gone and all of those pesky leaves are swept away from your yard or driveway. 
Let us take care of this for you while you focus on more important things like rebuilding your life after the storm!
State of the Art Machinery to handle all your Problems.
Our machines are state of the art and will get your lawn back to the prestorm condition in no time. You won't find another company that can do what we do as well as we can. When you work with us, not only will we clean up all those dangerous branches and limbs, but our machines will make it look like they were never there at all! 
You will be able to relax knowing we are taking care of everything for you, so sit back and enjoy some peace of mind! Let us provide you with the quality service you deserve, Our team is always happy to help you in these hard times.
Prompt Response, Fast Service.  
Our team provides fast, efficient service that will get your lawn looking great in no time. You can trust us to handle all of the hard work for you so you can focus on what matters most – rebuilding and recovering from the storm.
We know how important it is for you to have a clean yard again as soon as possible, which is why our team works quickly but carefully to make sure everything looks perfect when we leave. With our 24/7 emergency services, there's never a bad time to call us!
We are Always Here For You.
It's time for you to get back to what matters most in life – spending time with friends and family while enjoying a beautiful landscape. 
Contact us now at 801-473-7548 or email us at estimates@cleancutstrees.com  for more information about how we can make your yard look amazing again after the storm!
Our team will come out and assess the area to make sure all of the necessary tasks are completed safely and efficiently so that we can get them done as quickly as possible. 
We're happy to provide you with a free estimate so that your mind is at ease knowing there won't be any hidden cost. Let us guide you through this process and make sure that everything goes smoothly, so there are no disappointments down the line.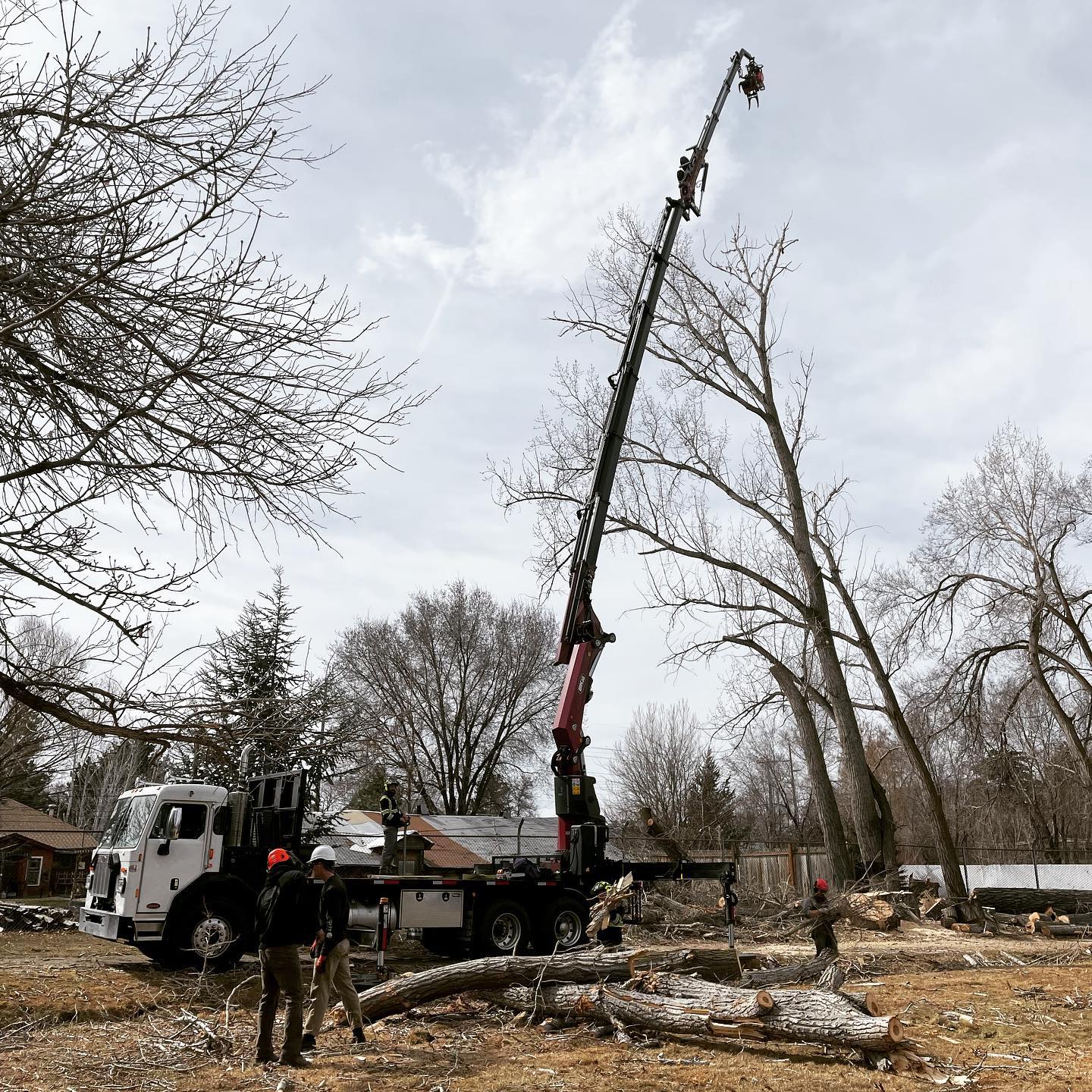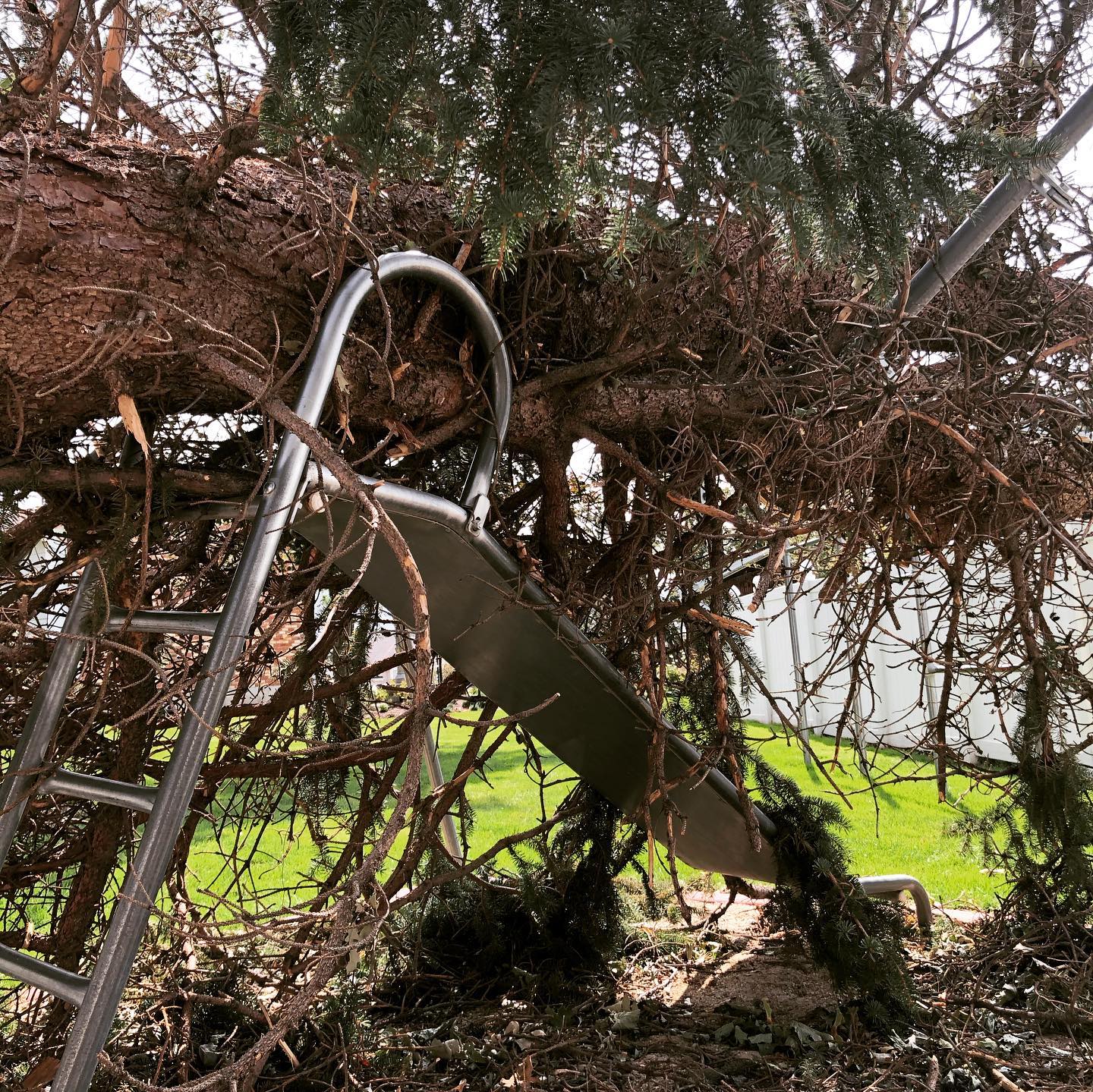 Clean Cuts Trees is the #1 tree service company in Kaysville serving all of Davis and Weber County, Utah, including Layton & other nearby areas.