Emergency Tree Damage in Utah
What is emergency tree damage? Primarily, the emergency damage is when a tree falls on your home, car, or anything else that makes it necessary to have it cleaned up and removed quickly. If a tree falls on the corner of your home, your family is suddenly without shelter. You want to rebuild, but the first step is removing the tree so that you can get a contractor crew out to start repairing the damage.
Clean Cuts Trees takes pride in our ability to respond to emergencies like these. With the combination of our highly experienced team and our knuckle boom grapple saw truck, there is no job too big! We are able to tackle all of those pushy, dangerous and extra large tree clean ups as well as any emergency disaster tree relief services.
Our professional team of experts will also work with your insurance company so that you don't have to!
Our customers in Davis County, UT, Kaysville, UT, Layton, UT and Weber County, UT, rely on us to clear fallen trees fast so that the recovery can begin as quickly as possible. Call us 24/7 for more information on our tree trimming company.
How to Prevent the Need for an Emergency
It gives you peace of mind to know that Clean Cuts Trees in Kaysville, UT, Layton, UT, Weber County, UT, and Davis County, UT, is there for you in the event of an emergency. Ideally, you would hope to never need that kind of care. Some sources of damage (lightning strikes, for example) are unavoidable, but others may be prevented. Here are some strategies to ensure that the risk of trees causing damage on your property is as low as possible.
Have your trees serviced regularly: Every few years, it's a good idea to have professionals check your trees for possible health and stability concerns as well as clear off deadwood.
Make sure to have dead trees removed: Dead trees don't only cause problems themselves, but can also fall and knock off sizable limbs of healthy trees, a ripple effect that heightens the risk of damage and the need for emergency tree care.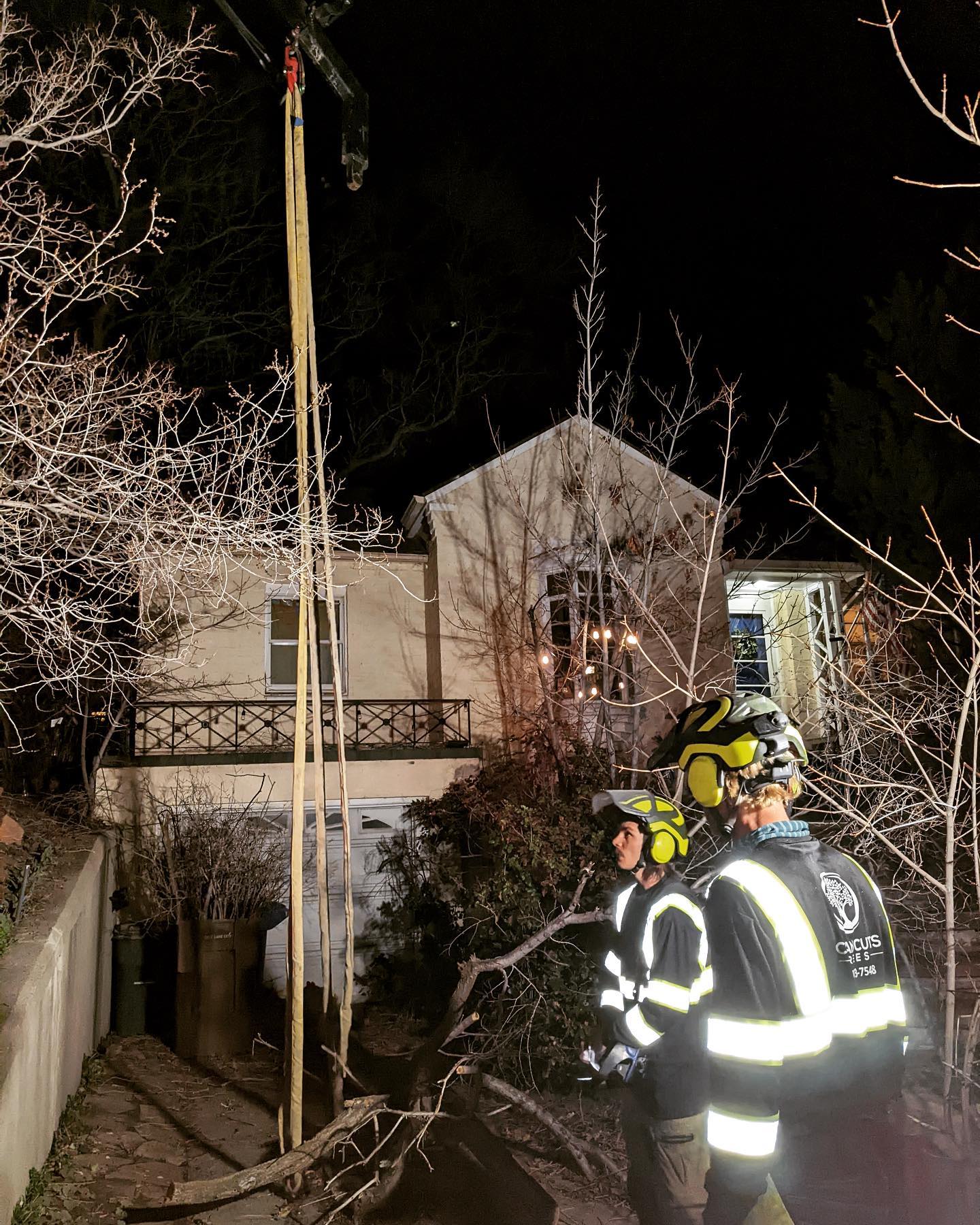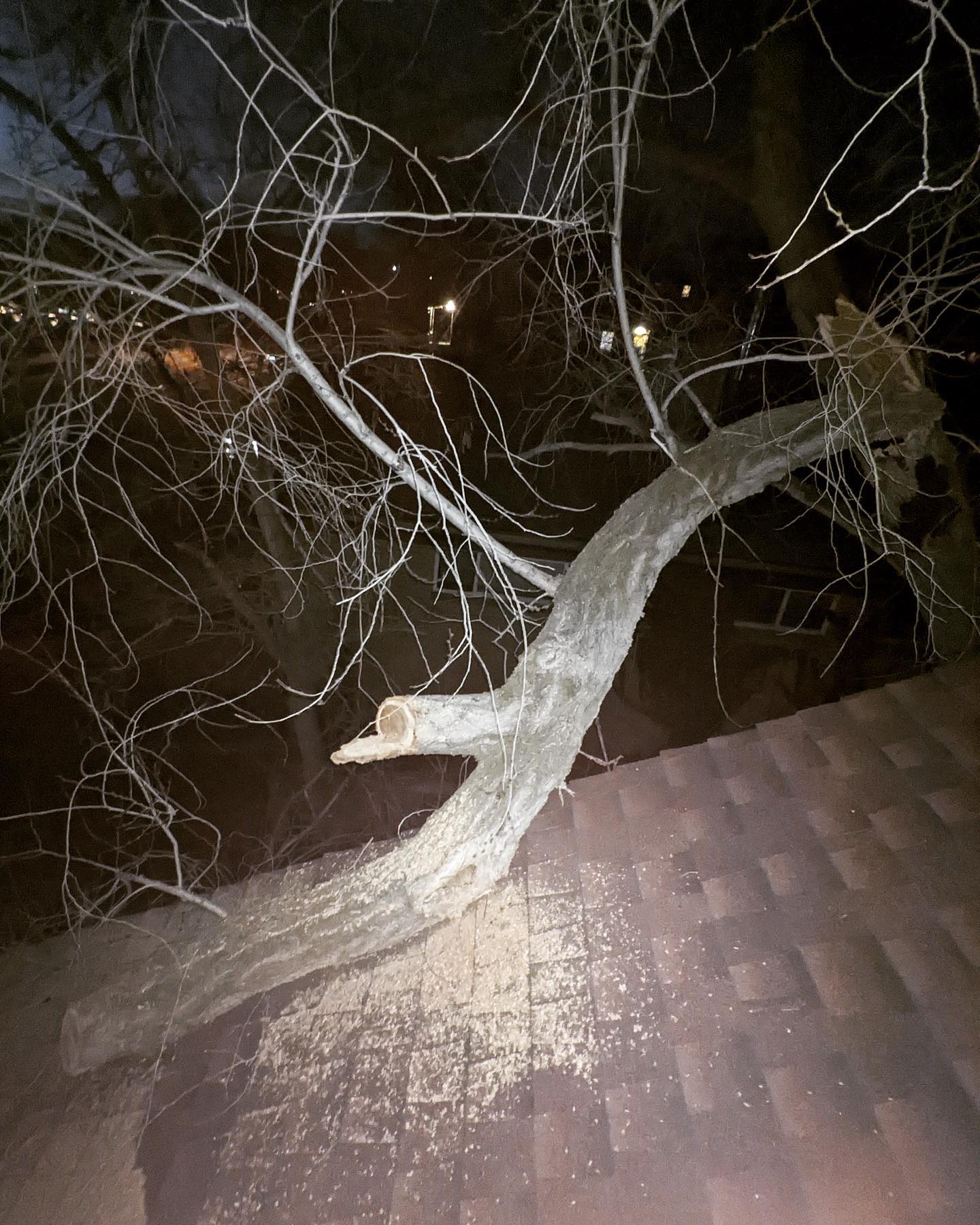 Clean Cuts Trees is the #1 tree service company in Kaysville serving all of Davis and Weber County, Utah, including Layton & other nearby areas.